For every small or medium sized business out there, there's also a giant. A giant competitor, with a giant ad budget.
Well, it's time your Goliath met davie. A simple to use, self-serve advertising platform, leveraging AI Technology, and built 100% for smaller businesses. To get more return on less budget, with smarter localized targeting, and marketing tools that were once only available to the big guys.
Because with the right aim, small is powerful.
And with davie, any sized business can advertise like a goliath.
Learn about davie with this short video
Get the tools you need to take on the big guys.
davie makes advertising on multiple channels easy for small businesses.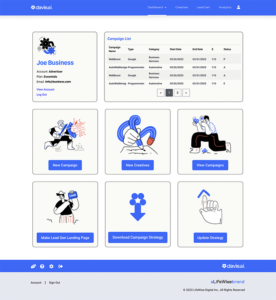 AI assisted campaign management tool
davie lets a business owner create great campaigns without having to be an computer genius.
Our davie AI-assisted campaign management tool provides your small businesses with the same level of sophistication and performance as a larger organizations, without the need for a large budget or a dedicated team of experts. By automating difficult tasks, optimizing campaigns, and giving your great advice, davie will help your small businesses reach your marketing goals efficiently and effectively.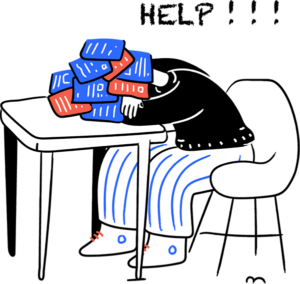 just to name a few reasons.