Here's how Media Funding Works?
Direct-to-consumer products sold on ecommerce websites have an inherent lag time between dollars out and cash receipts in. Often you wait days for credit card payments to clear and you have to pay for processing.
But you must fund the marketing and advertising campaign you need to generate sales. If you don't have a lot of working capital, that timing problem hinders your ability to grow your business. davie, through its partnership with our affiliated lenders, can provide the funding you need to market and grow your business.
Working with davie.ai and our affiliated lenders, you can run smarter advertising campaigns, effectively control your spending, and better manage your growth.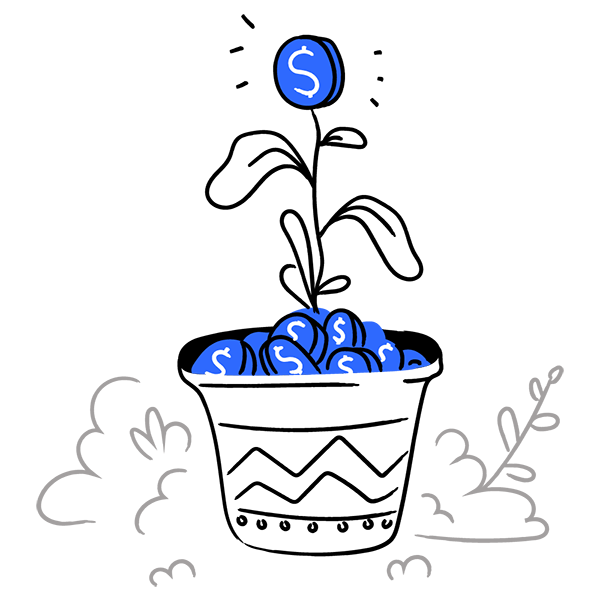 LifeWise Digital has developed a state-of-the-art digital marketing platform that provides hyper-targeting capabilities based on lifestyle profiles of individual consumers.
Driven by our LifeWise-AI smart ad targeting platform, a learning DSP/SSP platform and a rapidly growing analytics data management platform, the LifeWise intelligent engagement ecosystem includes:
User-curated digital engagement platforms, users train systems to understand their lifestyle commitments and behaviors and connects consumers and merchants who are best suited.
Apps that use swipe to save, share or reject allow users to zero in on the right merchant and merchants connect to the right consumer.
Web sites and ecommerce platform platforms that allow users to engage the way they want to engage with the merchants they love.
To learn more about our company and our technology, visit https://www.lifewisedigital.com
Media campaign and budget approved – Client/davie.ai/Lender
Media invoice approved – Client
Media invoice submitted to Lender for payment – Client
Payment sent to LifeWise Digital for davie.ai – Lender
Advertising runs – davie.ai
Credit card orders are processed – Merchant
Settled funds are deposited – Merchant
Sale proceeds are dispersed to Lender and Clien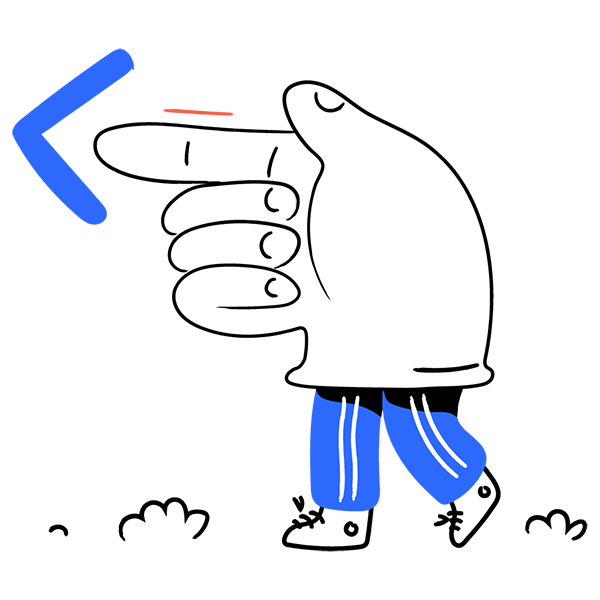 Contact us for more information