davie is a simple, self-serve, advertising platform built for smaller businesses. So you fcan reach more, with less – and take on your biggest competitors.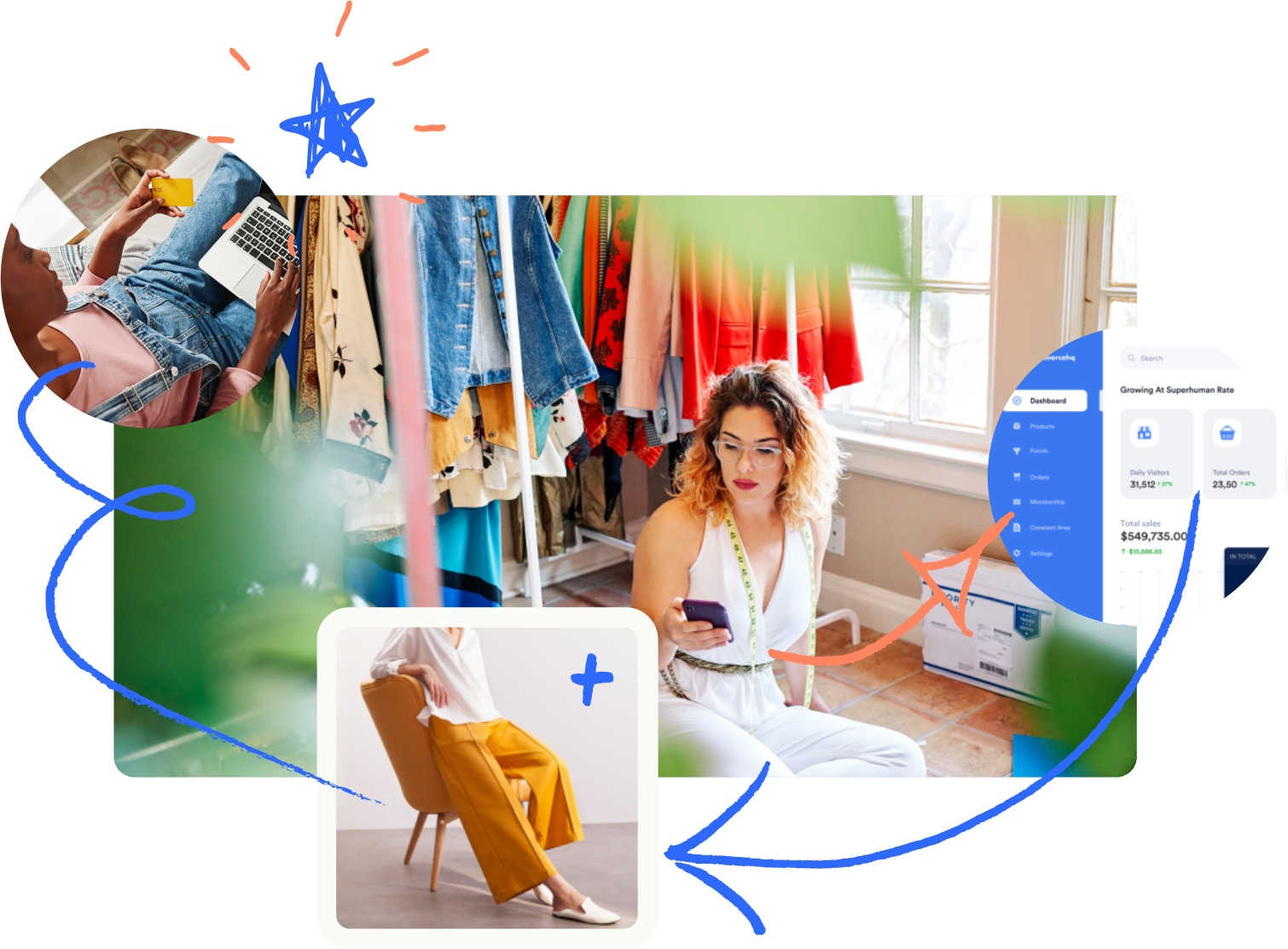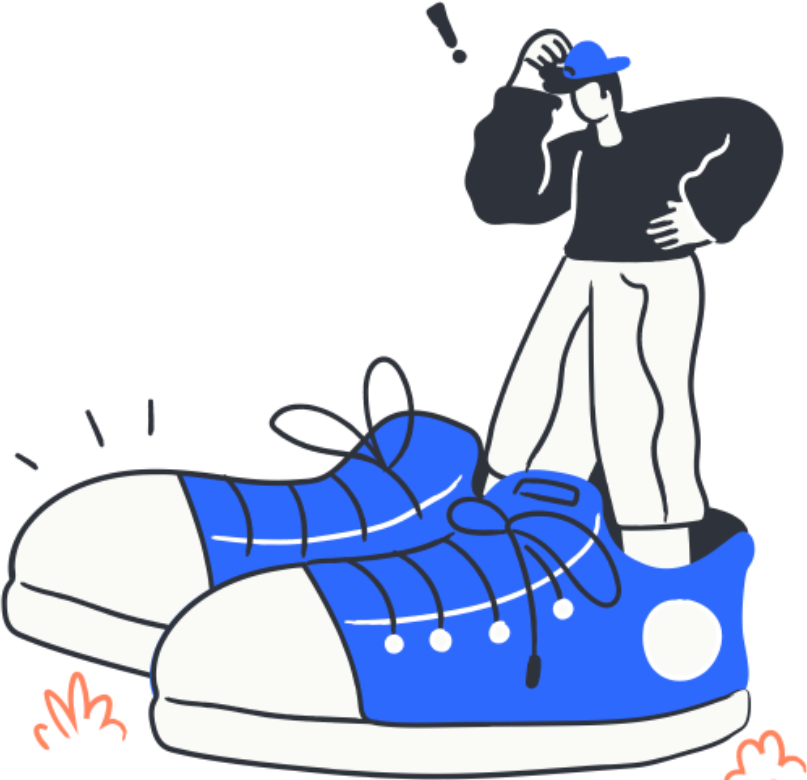 At davie, we work hard to give
small and mid-sized companies
like you, the tools to compete
with the "Goliaths" of the world.
With us, you can advertising
like a Goliath too!

LifeWise Digital has developed a state-of-the-art digital marketing platform that provides hyper-targeting capabilities based on lifestyle profiles of individual consumers.
Driven by our LifeWise-AI smart ad targeting platform, a learning DSP/SSP platform and a rapidly growing analytics data management platform, the LifeWise intelligent engagement ecosystem includes:
User-curated digital engagement platforms, users train systems to understand their lifestyle commitments and behaviors and connects consumers and merchants who are best suited.
Apps that use swipe to save, share or reject allow users to zero in on the right merchant and merchants connect to the right consumer.
Web sites and ecommerce platform platforms that allow users to engage the way they want to engage with the merchants they love.
To learn more about our company and our technology, visit https://www.lifewisedigital.com