When you need marketing help, look to the

for all the assistance you could ever need.
Lifewise Digital is a rapidly growing marketing technology company.
davieexperts.com is an online marketplace that connects businesses and individuals with freelance professionals offering various digital services and are experts working with davie.ai.
davieexperts.com offers a wide range of services, including graphic design, digital marketing, content writing, programming, video editing, and many others.d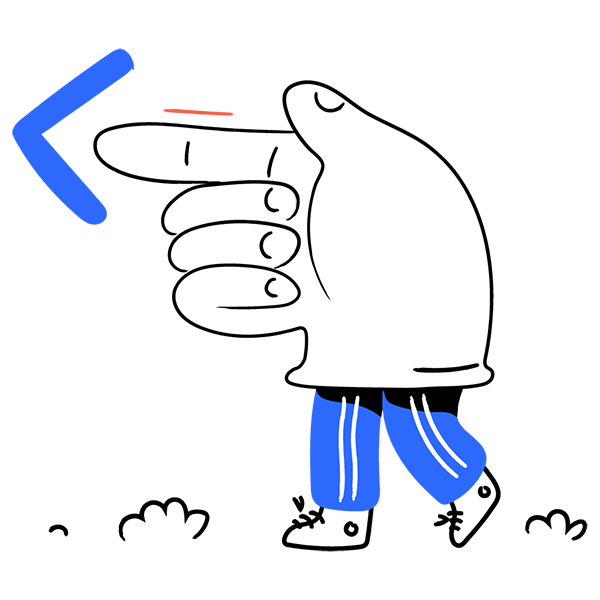 davieexperts.com operates on a "gig" system, where expert davie.ai freelancers offer their services for a fixed price, or on an hourly basis. Prices can vary depending on the level of expertise and the complexity of the task.
Businesses and individuals who are using davie.ai and are looking to hire a freelancer can search for services on the site, browse through profiles of freelancers, and select the freelancer that best meets their needs. Freelancers can also promote their services through their profiles, communicate with clients, and receive payments through the platform.
vdavieexperts.com has a user-friendly interface, wide range of services, and affordable prices, making it a perfect choice for both freelancers and clients using the davie.ai marketing platform.